How Fashion Floors Can Help Your Company
Services | What We Offer
What We Offer | Specialty Services
Fashion Floors supplies and installs almost any type of commercial flooring imaginable. Representing over 100 quality manufacturers that offer literally thousands of specialty flooring types and styles Fashion Floors is certain to have exactly what you need. We do not stop there. To ensure a successful project many factors are key to identify and address before the flooring goes down.
We strive to take the best care possible of our clients by knowing the most up-to-date technical information that is pertinent to their projects.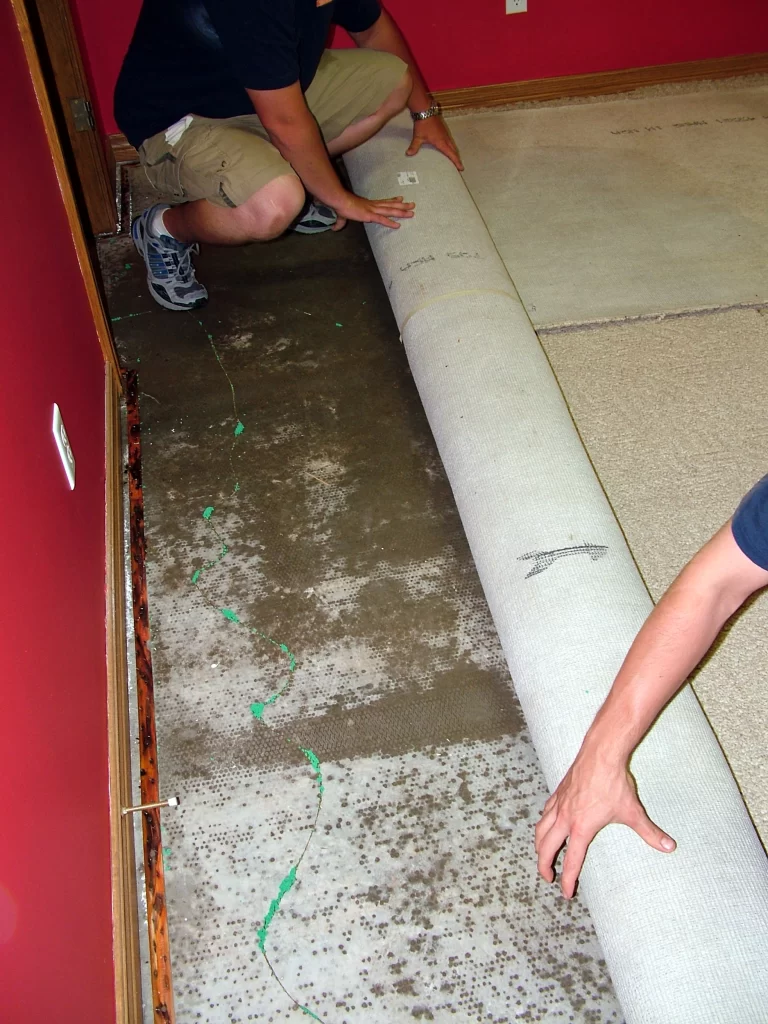 Our commitment to you is based on our belief in maintaining the highest professional standards possible.
Our goal is to exceed your expectations.