How Fashion Floors Can Help Your Company
Services | What We Offer
What We Offer | Project Management
Fashion Floors is proud to offer project management services to ensure your project is completed on time, and within budget. Our staff of professional consultants and technicians can assist you throughout all phases of your flooring project. From objective advice on product selection to state-of-the-art installation procedures, we can help you.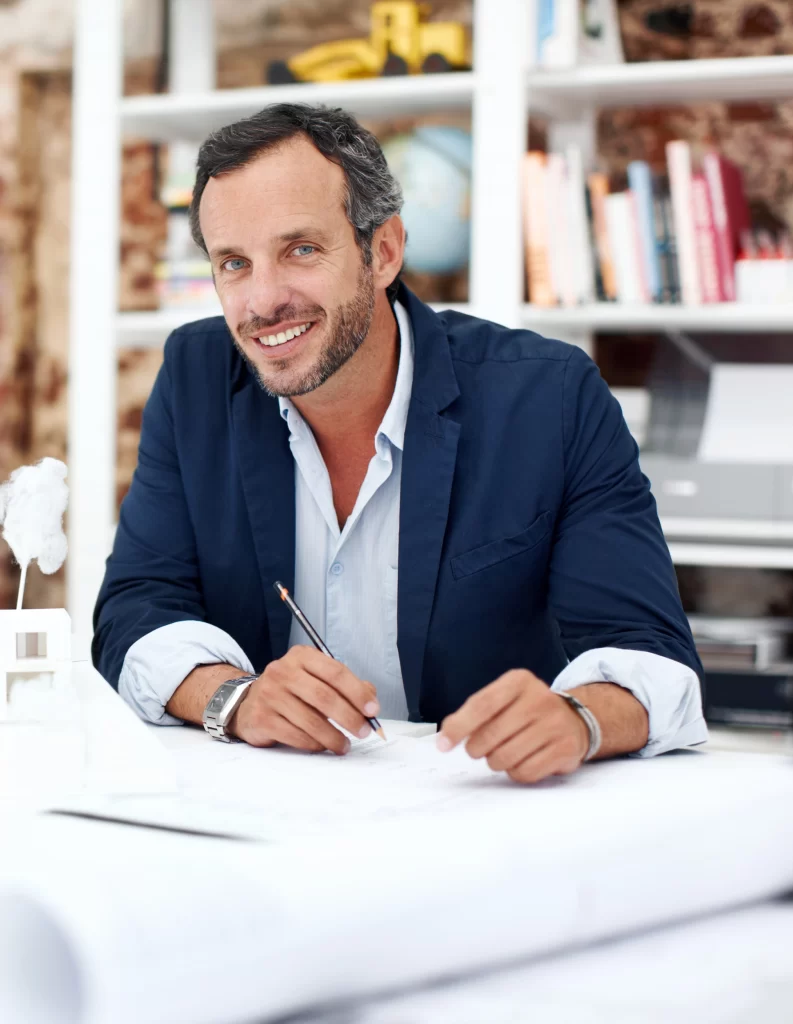 Our commitment to you is based on our belief in maintaining the highest professional standards possible.
Our goal is to exceed your expectations.