How Fashion Floors Can Help Your Company
Services | What We Offer
What We Offer | Installation
Fashion Floors has been a pioneer in floor installation for over 30 years. Our focus does not linger on the difficulties that a job may create, but rather on finding solutions that will lead us to a successful completion. We depend on great communication between all involved, along with open and reasonable thinking.
We only work with installers that provide the quality of work that we would demand for our own homes. Their craftsmanship and skills are always improving as they believe training is continuous and they are encouraged to stay current on the latest techniques and tips. This philosophy combined with the best tools and supplies will help to insure a proper and beautiful finished product.

The size of a job is not factor at Fashion Floors. Our job experience ranges from multilevel commercial buildings to a carpeted cat post. We have rescued rotting bathroom floors and resurfaced a bad concrete job. Fashion Floors is motivated to complete your job in a timely and professional manner, but most importantly in a time line that meets your needs.

We strive to see our installers and project managers receive regular instruction on the latest installation techniques in order to provide our clients with the best finished floors available. We regularly work with our suppliers to travel to their seminars around the country, as well as hosting training events right in our own facilities. Regular training is something that makes a difference, and we look forward to showing you why.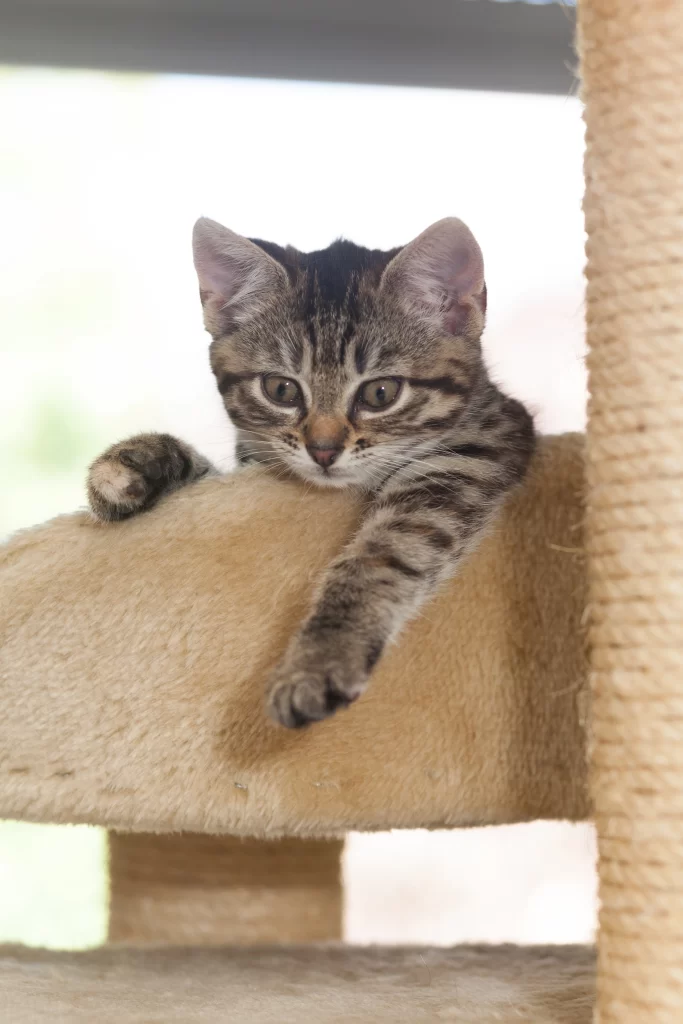 Our commitment to you is based on our belief in maintaining the highest professional standards possible.
Our goal is to exceed your expectations.