How Fashion Floors Can Help Your Company
Services | What We Offer
What We Offer | Full Service SHowroom
At Fashion Floors you receive more than just flooring. You get trained advice from an experienced professional. Our seasoned project managers will help with factors such as traffic patterns, coordination with furniture and other furnishings, and of course budget, to find the just right flooring for your project.
Our product resource library is the most complete and respected floor covering showroom in the Medford area. The showroom contains a comprehensive collection of architect folders from an assortment of manufacturers and flooring types. Broadloom and carpet tile, resilient, hardwood, marble, and several other specialty flooring materials are all represented. We also stock a large variety of hand samples in the showroom, and any samples we do not have on hand, we can usually have in our client's hands in 24 to 48 hours.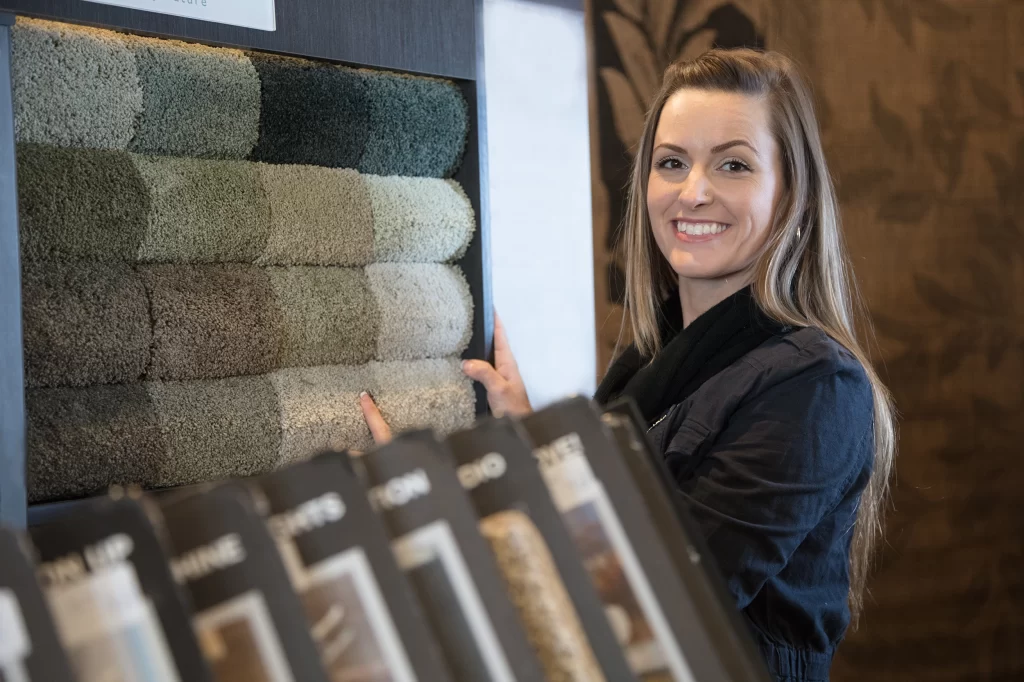 Our commitment to you is based on our belief in maintaining the highest professional standards possible.
Our goal is to exceed your expectations.